#1 bike rental service in your city. Choose from an array of our bikes and rent for a week or for a month. You choose the model, you choose the cadence!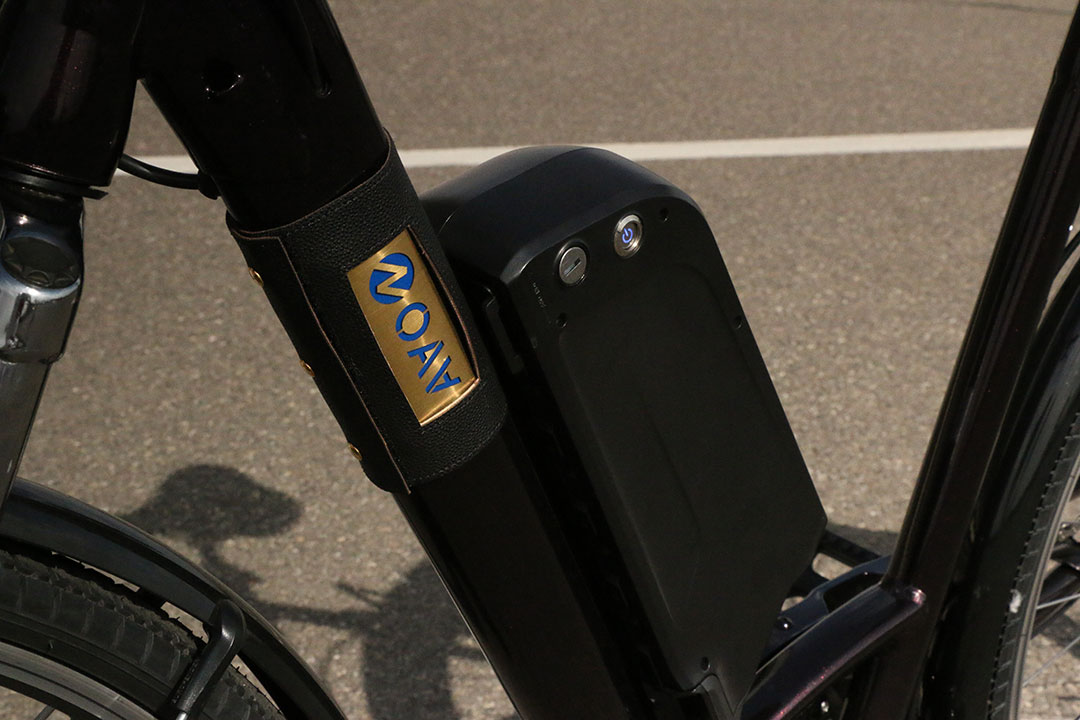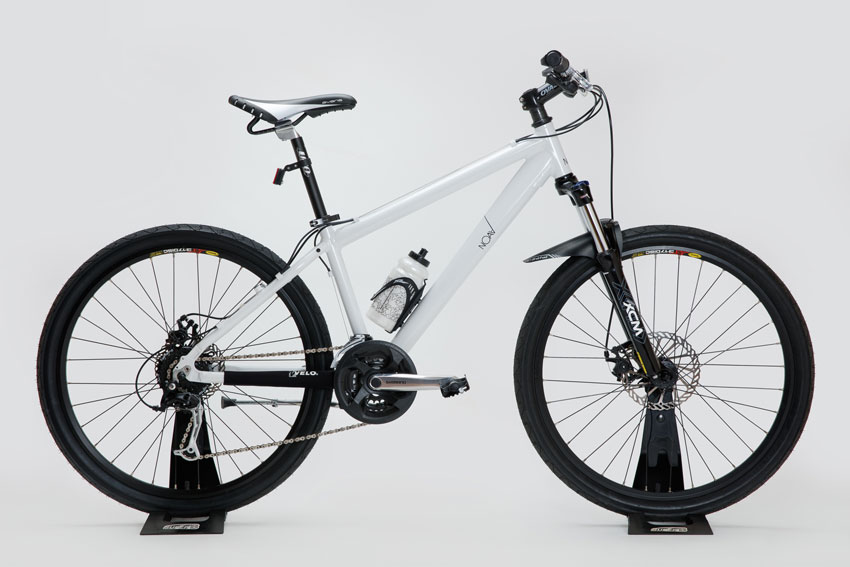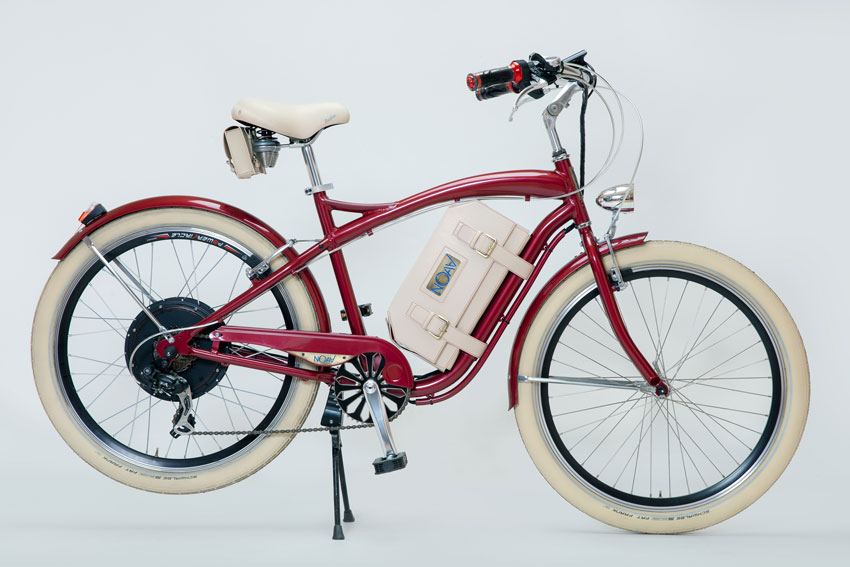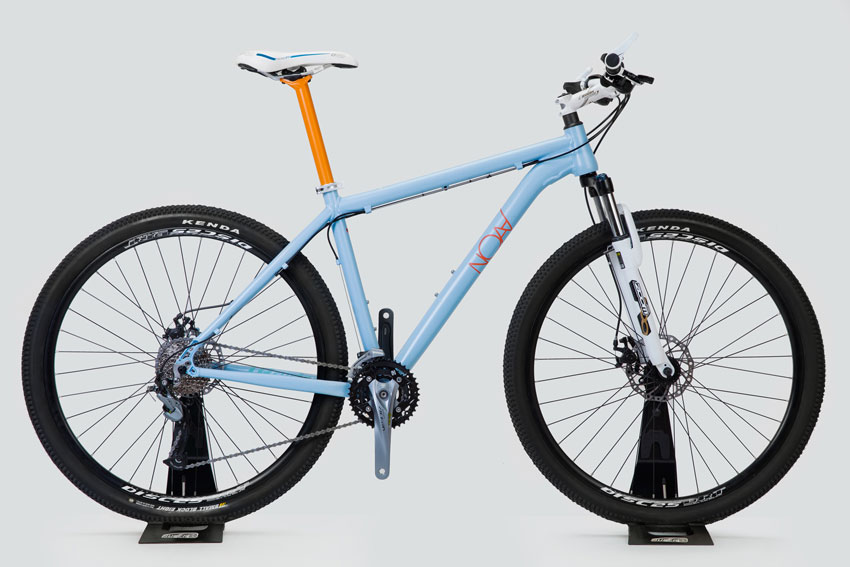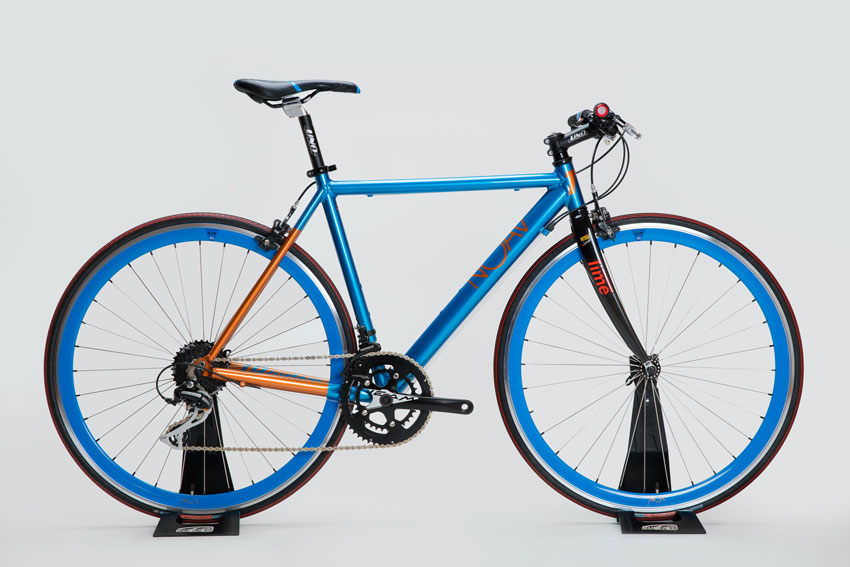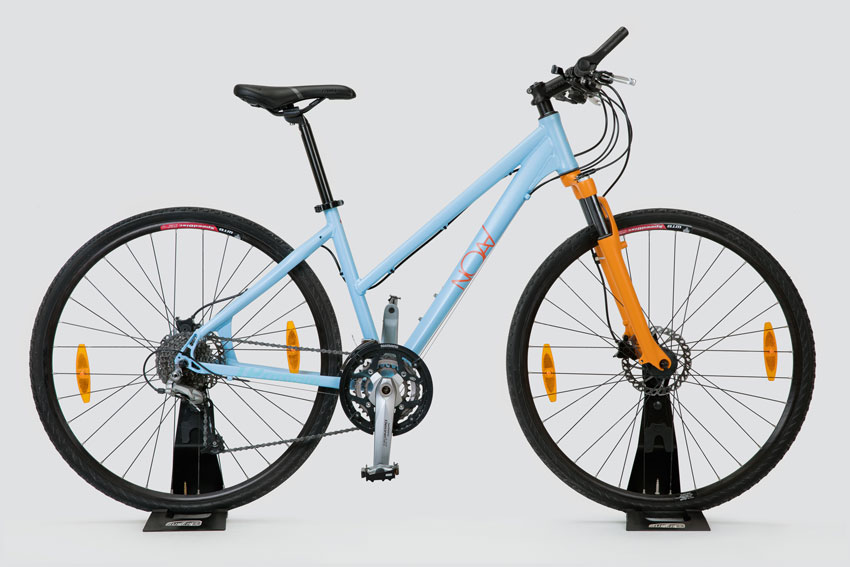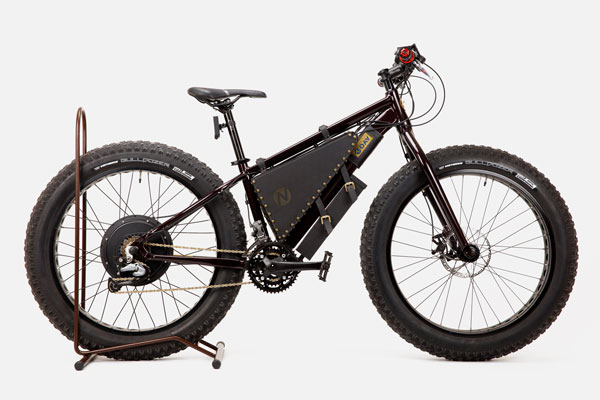 1
Regular cycling stimulates and improves your heart, lungs and circulation, reducing your risk of cardiovascular diseases.
2
We offer a variety of handmade bicycles, representing an amazing mix of creativity and performance! Top quality and reliability!
3
Number of bicycles that can be exploited both in urban jungles and on rocky mountain peaks!